Learn how our highly trained teams raise facility standards every day.
Meals that upgrade your residents' well-being and satisfaction.
Maintaining compliance and budgetary guidelines are on us. Your dedicated on-site dining manager oversees: 
Kitchen inventory and staff management
Menu planning and adjustment
Weekly operational reporting

Upgrade to an exquisite restaurant-style dining experience that includes a rich menu variety and striking presentation, served by professional wait staff.
Offer residents a shared meal experience that promotes socialization, or room service that allows for privacy and independence.
Provide specialized menus and meals that accommodate cultural preferences and dietetic nutritional needs.
Allow residents to enjoy refreshments, hot dishes, and nutritious snacks at any time with 24-hour accessibility.
Better living starts with an immaculate environment.
Discover the convenience and serenity of knowing your facility's common and resident areas are maintained at the highest standard. Our skilled teams ensure your facility is kept pristine and complies with strict State hygiene protocols.  
Superior resident care just got easier.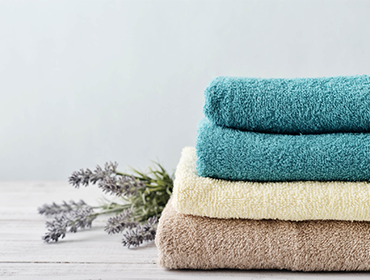 Linens and towels laundered to crisp perfection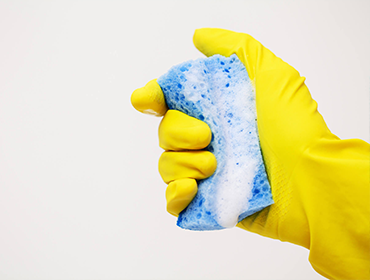 Sterilization they trust.
Highest standard of safe handling that mitigates cross-contamination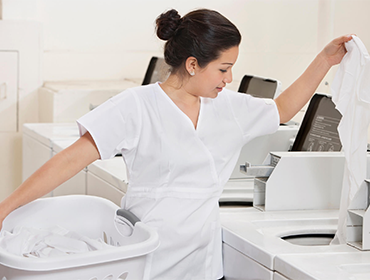 Consistency they rely on.
Weekly service schedule, or on demand
Personalization they appreciate.
Bar coded and returned in heat-sealed packaging
Reach out to set up a free consultation.
Reach out to set up a free consultation.
With Live Well, you stand to gain on all fronts.
Focus solely on your residents' well-being.
Discover the precision of our advanced technology.
Keep families pleased with their facility choice.
See the impact on your fiscal reports.